Abigail Boatmun '23
College/School
College of Human Ecology
Einhorn Center Program
Pre-Orientation Service Trips, Team Leader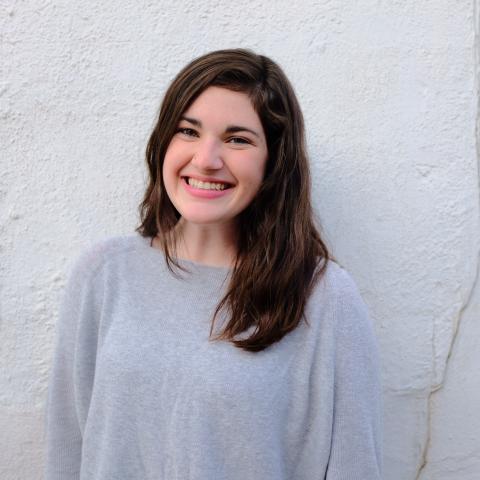 Einhorn Center Activities
Pre-Orientation Service Trips
Hometown: Durant, Oklahoma
What is your favorite thing about POST? My favorite thing about POST is getting to meet and become friends with so many people who are also passionate about service. POST provides a great environment to make long-lasting friendships so freshmen feel confident going into their first year of a brand new, and sometimes scary, experience. It was so comforting always having someone to get lunch with or to check out an organization with during the first few weeks of freshman year – and I'm still great friends with a lot of fellow POSTees!
Why did you choose to participate in POST? I was very involved in service during high school and knew that it was something I wanted to be involved in during my college career. POST seemed like a great way to get involved in service and learn about the opportunities available in Ithaca and on campus before the school year even started!
What is your favorite thing about Cornell? I love how much there is to learn! In addition to the hundreds of super interesting classes, there are also hundreds of clubs and organizations to be a part of. Every weekend there is something new to do, from a cappella shows to cultural nights and everything in between. Each experience you have and each person you meet allows you to learn a little bit more about something.
What other programs/activities are you involved with? I am involved in Kappa Delta (a social sorority), CU Bigs, Big Brothers Big Sisters, Upward Bound, and a student worker for the Indigenous Studies Program. I am also a Meinig Scholar and a Scholar for the Program for Research on Youth Development and Engagement.