Emma Alexander '26
College/School
College of Agriculture and Life Sciences
Einhorn Center Program
Pre-Orientation Service Trips, Team Leader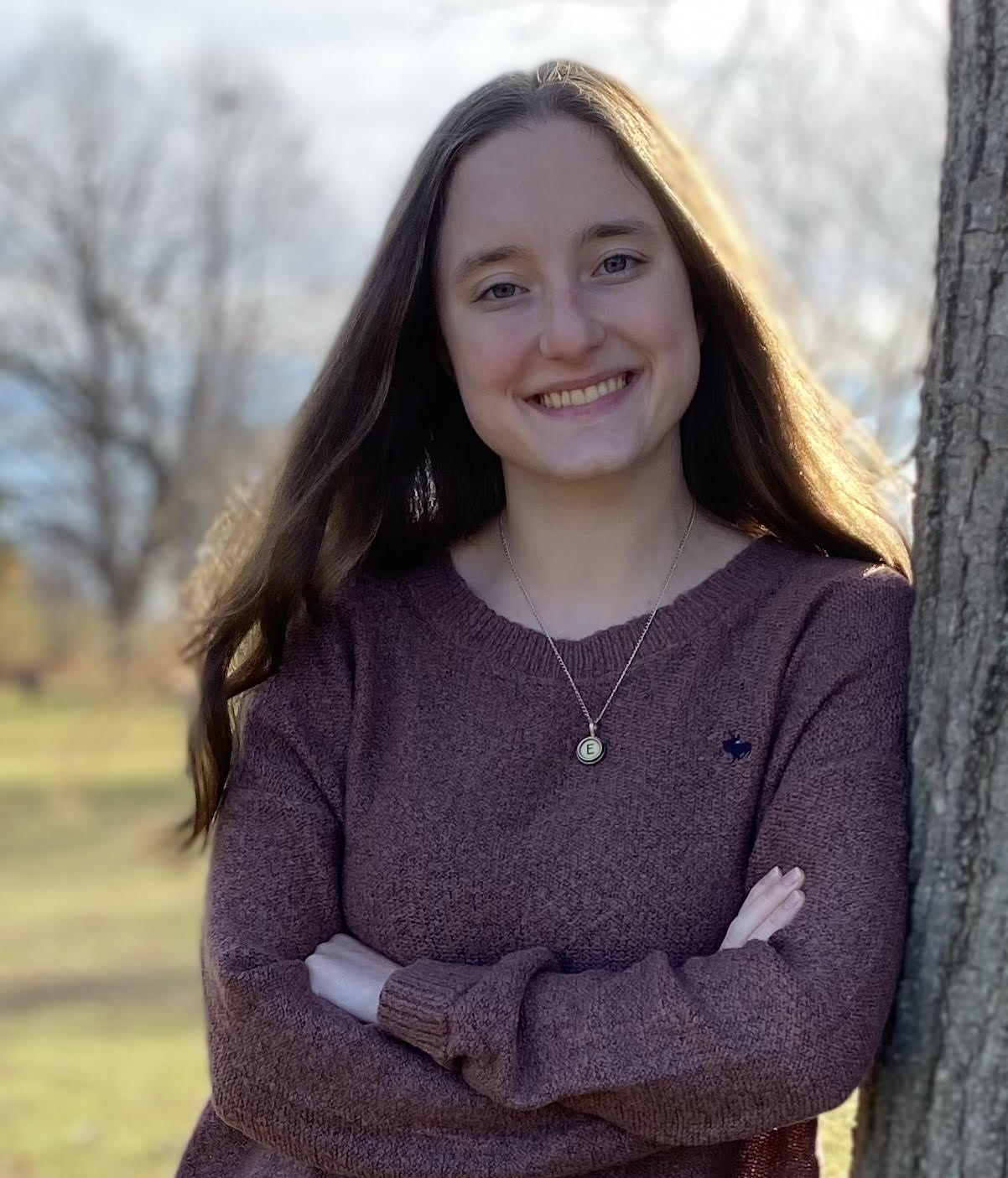 Einhorn Center Activities
Pre-Orientation Service Trips
Hometown: Wantagh, New York
What is your favorite thing about POST? My favorite thing about POST is the community of like-minded individuals that the program brings together. Everyone loves to volunteer and help others, something that I am very passionate about.
Share a favorite POST service site and why: My favorite POST service site was helping out at Ithaca ReUse. It was great to learn about a local organization dedicated to both sustainability and helping others, two things I am passionate about.
Why did you choose to attend POST? I chose to attend POST because I was nervous about the transition into college and wanted to ease the transition as best as possible. Attending POST was the best decision I have ever made, as not only did it lead to me making great friends, but the program also helped me to give back to the local community, something I value highly.
What is your favorite thing about Cornell? My favorite thing about Cornell is the people! I love getting the opportunity to constantly learn new things from others, and I enjoy just listening to others talk about what they're passionate about!
What other programs/activities are you involved with? I am a member of the Cornell University Chorus and an executive board member of the A Capella group After Eight. I am also on the Engineers for a Sustainable World project team, and am a member of Ballet and Books and Guac Travel Magazine.