Kelly Cotter '26
College/School
School of Industrial and Labor Relations
Einhorn Center Program
Pre-Orientation Service Trips, Team Leader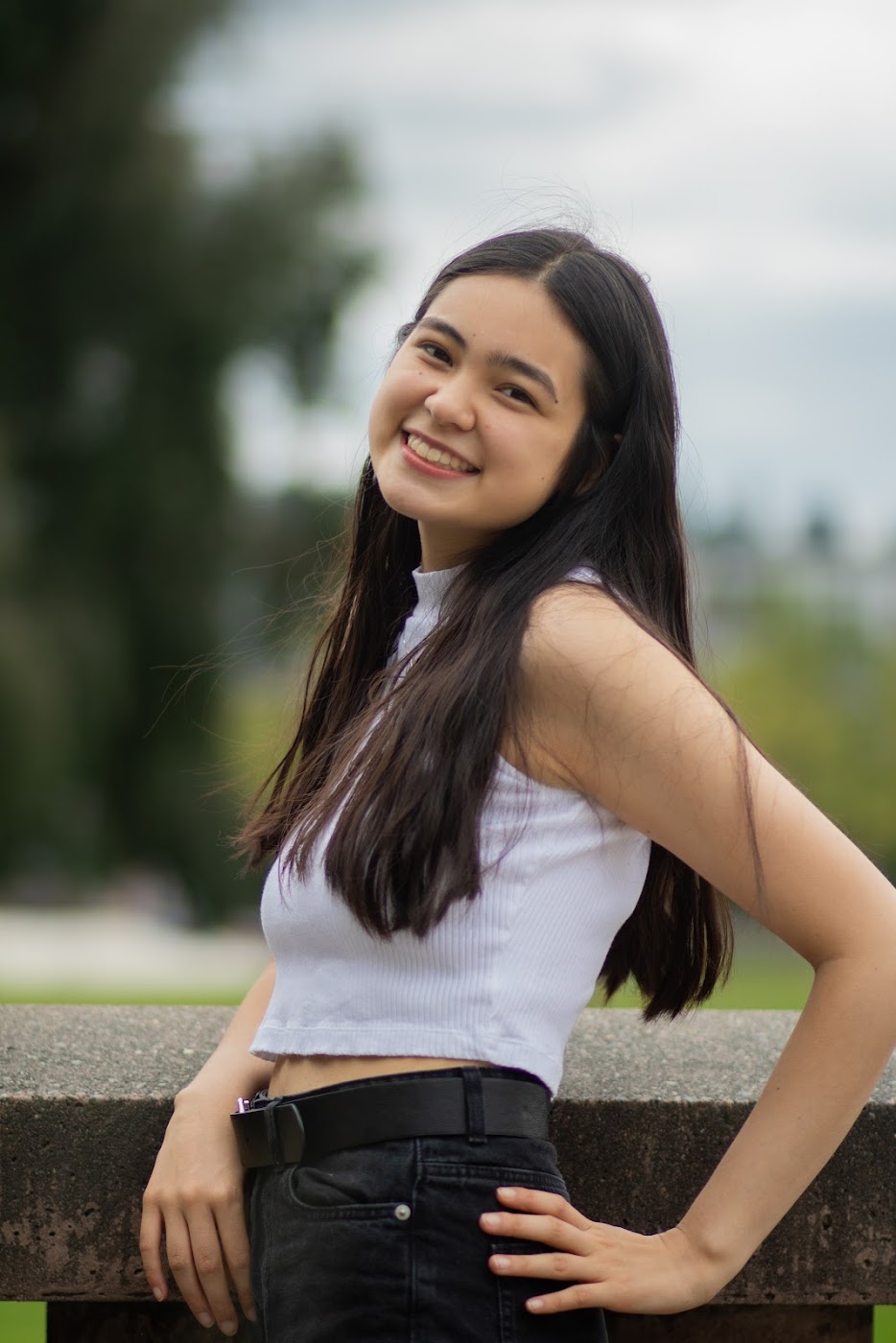 Einhorn Center Activities
Pre-Orientation Service Trips
Hometown: Mercer Island, Washington
What is your favorite thing about POST? The lifelong friendships that I have made through the program! Still to this day I get weekly lunches with my POST leaders and friends. I am even living with some POSTees next year!
Share a favorite POST service site and why: I loved working with the Tompkins County Youth Service Department! I loved that we got to spend the day working with kids!
Why did you choose to attend POST? I am very passionate about community service and wanted to learn about different ways to get involved with the community at Ithaca. I also wanted to make friends who had similar interests to me!
What is your favorite thing about Cornell? I love the community here! I have made some of my best friends in the entire world this past year on campus!
What other programs/activities are you involved with? I am in Kappa Delta sorority, am a Traditions Fellow, am in Advocacy Project and work for Upward Bound!