Micah Schuchman '26
College/School
College of Arts and Sciences
Einhorn Center Program
Pre-Orientation Service Trips, Team Leader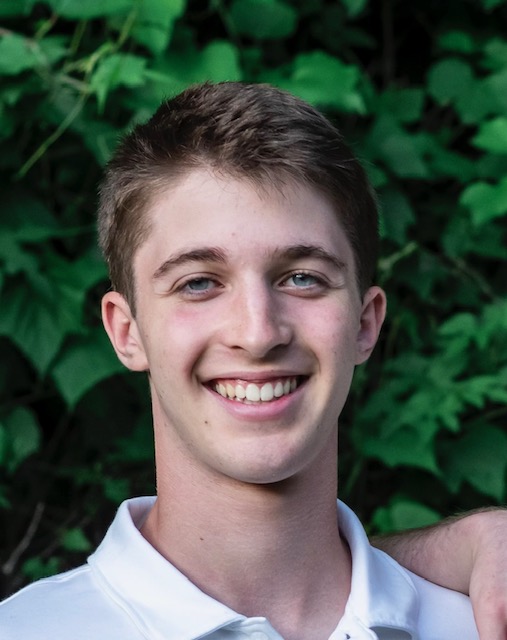 Einhorn Center Activities
Pre-Orientation Service Trips
Hometown: Silver Spring, Maryland
What is your favorite thing about POST? I really enjoyed getting to explore Ithaca before starting classes. It's very easy to get caught into the bubble of campus, and POST was able to broaden my understanding of the place I would call home for the next four years of my life. Additionally, I think the shared experiences of POST help develop really strong friendships.
Share a favorite POST service site and why: My favorite service site was weeding the trails of Taughannock Falls State Park. I learned a lot about identifying invasive species and also bonded with my team through impromptu games we played while weeding. Additionally, after we completed our service activity, we went over to see the state park's famous waterfall, which was amazing to see.
Why did you choose to attend POST? I chose to attend POST because I'm very passionate about community service, and I thought POST would introduce me to a lot of like-minded people. I also liked the idea of establishing a community of people at Cornell before I even started classes.
What is your favorite thing about Cornell? My favorite thing about Cornell is the people. This school seems to attract so many extraordinary and unique people from all across the country.
What other programs/activities are you involved with? Cornell Tradition Fellowship, Social Enterprise Group Cornell (SEGC), College Mentors for Kids, Compost Manager, Pi Kappa Phi Fraternity