Reva Agrawal '26
College/School
College of Arts and Sciences
Einhorn Center Program
Pre-Orientation Service Trips, Team Leader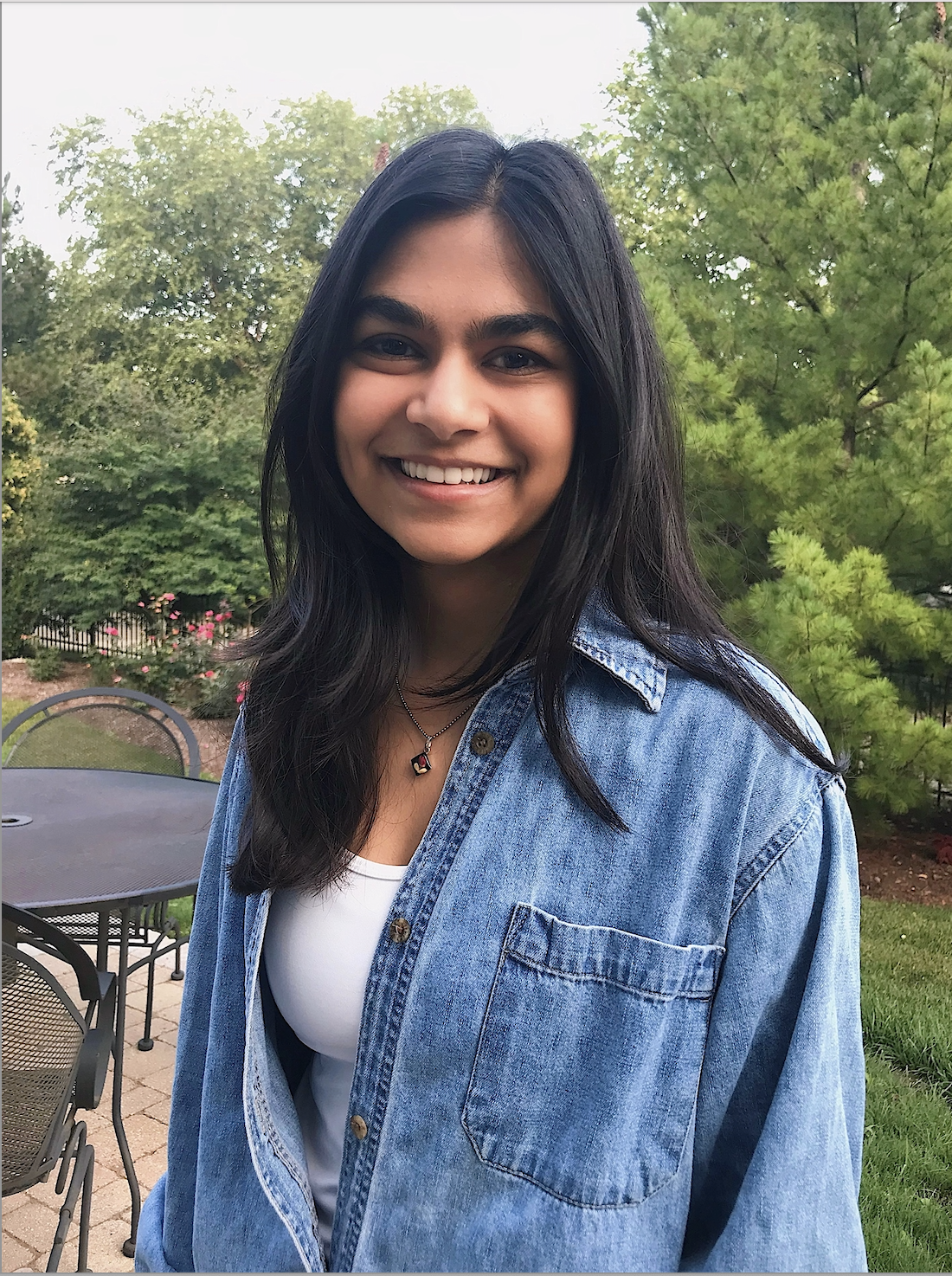 Einhorn Center Activities
Pre-Orientation Service Trips
Hometown: Glenview, Illinois
What is your favorite thing about POST? The community! The POST family doesn't end after pre-orientation program comes to a close, and I'm so grateful for the friends that I met and the support system that I have been lucky enough to receive.
Share a favorite POST service site and why: I really enjoyed helping with the clothing donation drive at Catholic Charities! It was really cool to be able to interact with community members in Tompkins County. I began to feel like a community member in addition to a Cornell student.
Why did you choose to attend POST? Looking for a chance to meet friends and get to know the Ithaca community!
What is your favorite thing about Cornell? The diversity! Everyone comes from different experiences, and I have really appreciated learning through getting to know everyone.
What other programs/activities are you involved with? EARS, Engineering World Health, Cornell Data Journal, Guild of Visual Arts