September 13, 2022
Blog post: Flexibility and Adaptability
By Christina Ochoa '23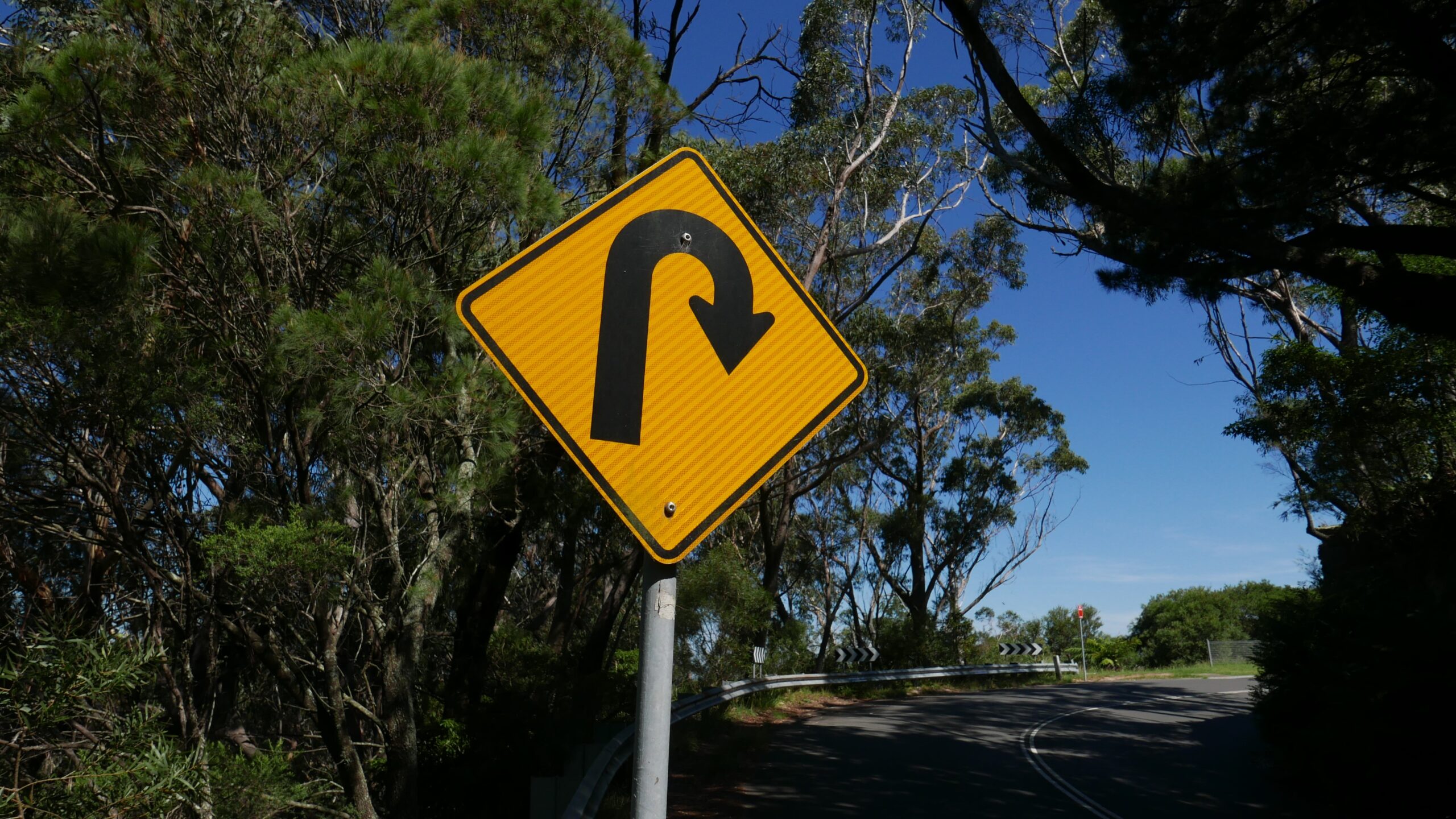 Working with community partners as college students often creates unique arrangements that, when done right, can leverage the strength of both parties to maximize their ability to create innovative solutions.
The main thing this requires is flexibility.
On the Einhorn Center's Ripple Effect blog, Christina Ochoa '23 reflects on staying flexible and adaptable during her work with Cornell University Parole Initiative.