December 1, 2021
Forum showcases community-engaged learning projects
By Juan Vazquez-Leddon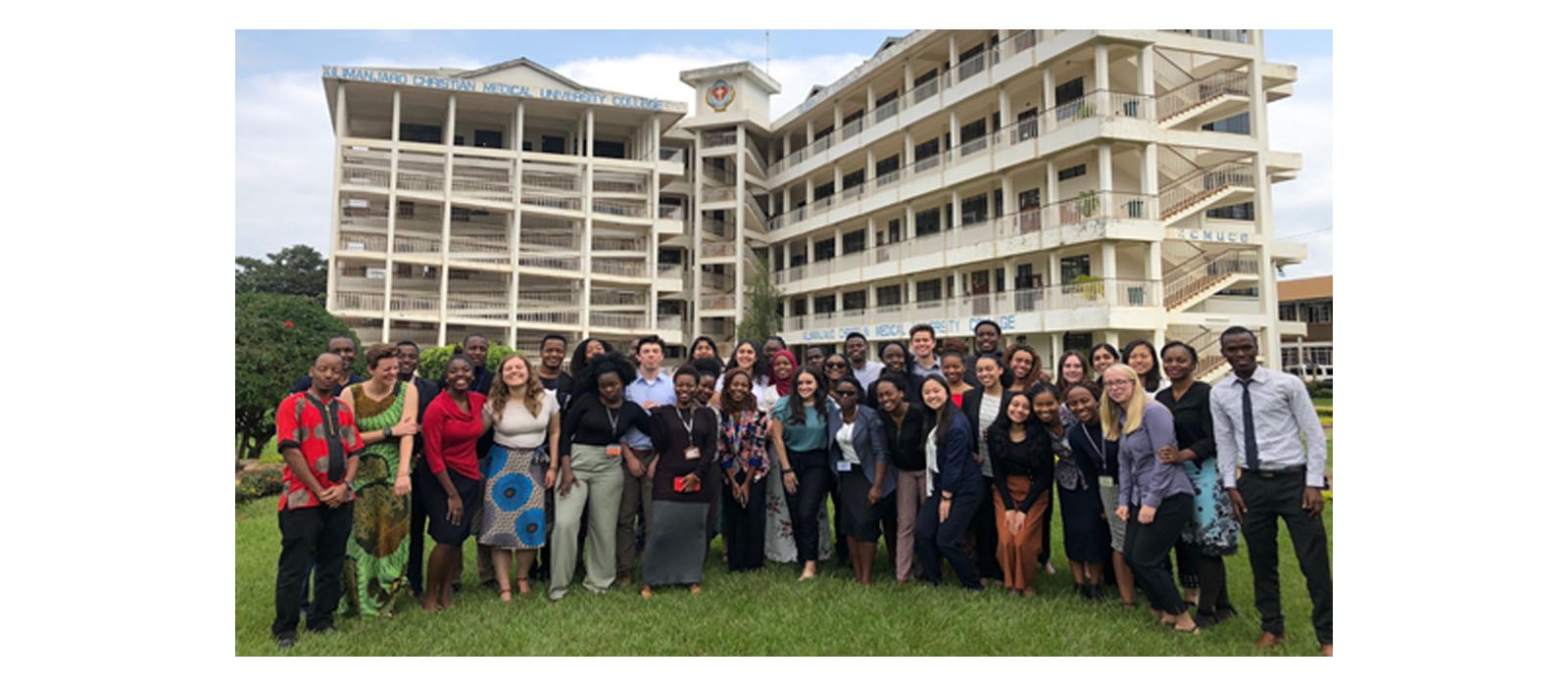 Global Health students participating in the KCMU-Co collaboration in 2019, the last time the program was in-person.
Examples of how community-engaged learning projects can address community needs were showcased during a virtual forum on Nov. 17. The projects demonstrate the College of Human Ecology's Engaged College Initiative, a partnership between the college and the David M. Einhorn Center for Community Engagement that supports learning with a community engagement component.
The forum provided a way to share the work that faculty and students are doing with community partners, the issues they are trying to solve, and the lessons learned from that work.
"There aren't a lot of spaces to learn about this type of work being done across the College," said Kristen Elmore, the College's community-engaged learning coordinator. "This is an attempt, from our leadership team, to create a space for that — to learn and share from each other."
Read the full story on the College of Human Ecology website.