December 2, 2020
Maribel Garcia Community Spirit Award recipient announced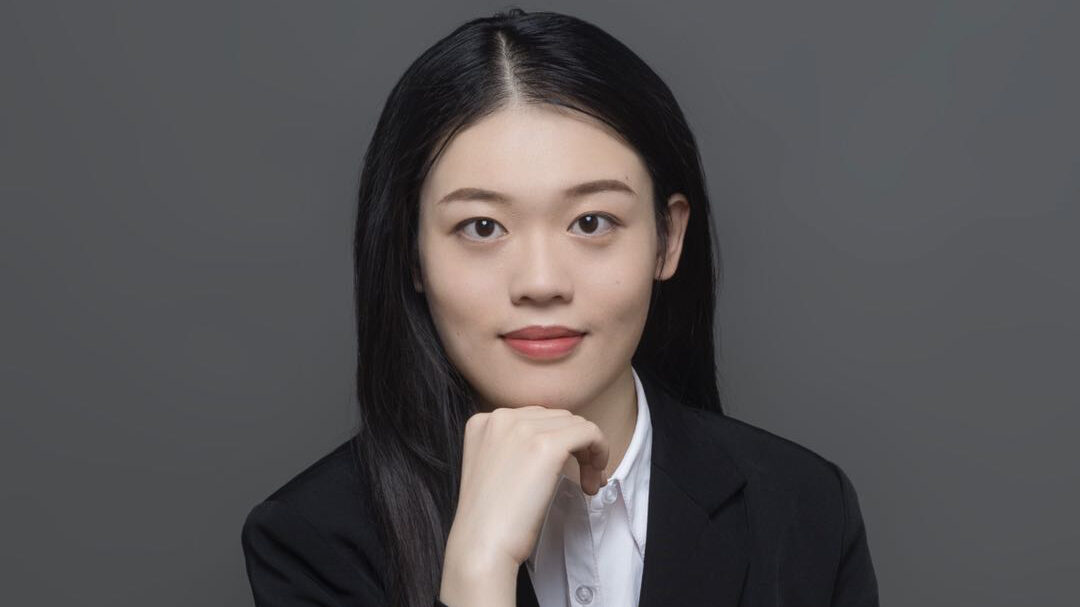 The Maribel Garcia Community Spirit Award for Remarkable Contributions to the Spirit of Humanity is given each year to a Cornell student for making a remarkable, creative specific contribution to the spirit of humanity. Because of the cancellation of the award during the spring '20 semester, the award committee decided to provide a "we-believe-in-you" support grant to help kickstart and/or fuel proposed projects. Looking for projects specifically aimed at answering the needs, lessening the pain, bringing joy, and empowering the actions of those affected by -and working to combat- our current challenges.This year's recipient is Lin Lin '22, a junior majoring in Human Development, minoring Psychology and CPEJ (Crime, Prison, Education and Justice). She volunteered in College Mentors for Kids for her freshman year and have volunteered for BOCES since her freshman year and is still volunteering now. She is currently working as an undergraduate research assistant in two labs: Little Thinkers Lab, which is led by Dr. Lin Bian, investigating how children reason about the social world; PAC (Personality, Attachment and Control) Lab, led by Professor Vivian Zayas. She is also a member of Psi Chi (International Honor Society in Psychology) since Fall 2019, and a member of KON (Kappa Omicron Nu: Human Ecology Honor Society) since Spring 2020.
HEAL provides free, accessible emotional support chatting service in Mandarin, via Wechat to Chinese international students who need a listener more dedicated than their friends, and less intimidating than a counselor by addressing their specific cultural and language needs.
HEAL has already delivered its service to over 50 individual Chinese International students since it launched two months ago. To complement their chatting service, HEAL also posted mental health articles that are most related to International students via their public account. The most popular article has had 2486 views and our account has gained over 400 followers over the past two months.
This annual award honors the memory of dearly missed Cornell alum Maribel Garcia '95, a vital friend and always a creative, inspiring and energetic member or her community. Maribel died tragically in a car accident in 1997, and we hope to honor her name and build a legacy of giving by rewarding one student each year for a 'remarkable contribution to the spirit of humanity', states Sam Shaber '94. "We believe creative, innovative contributions to the immediate community can spread outward and upward to make the world more unified, healthy, and happy for all humanity. It is with this spirit that we present the Maribel Garcia Award to one Cornell student each year, undergraduate or graduate." The award is facilitated through the Cornell Public Service Center and will be offered again in the spring semester '21. Please visit the website for deadline and application information.