January 31, 2023
MLK Commemorative Lecture: Racial justice after affirmative action
By Laura Gallup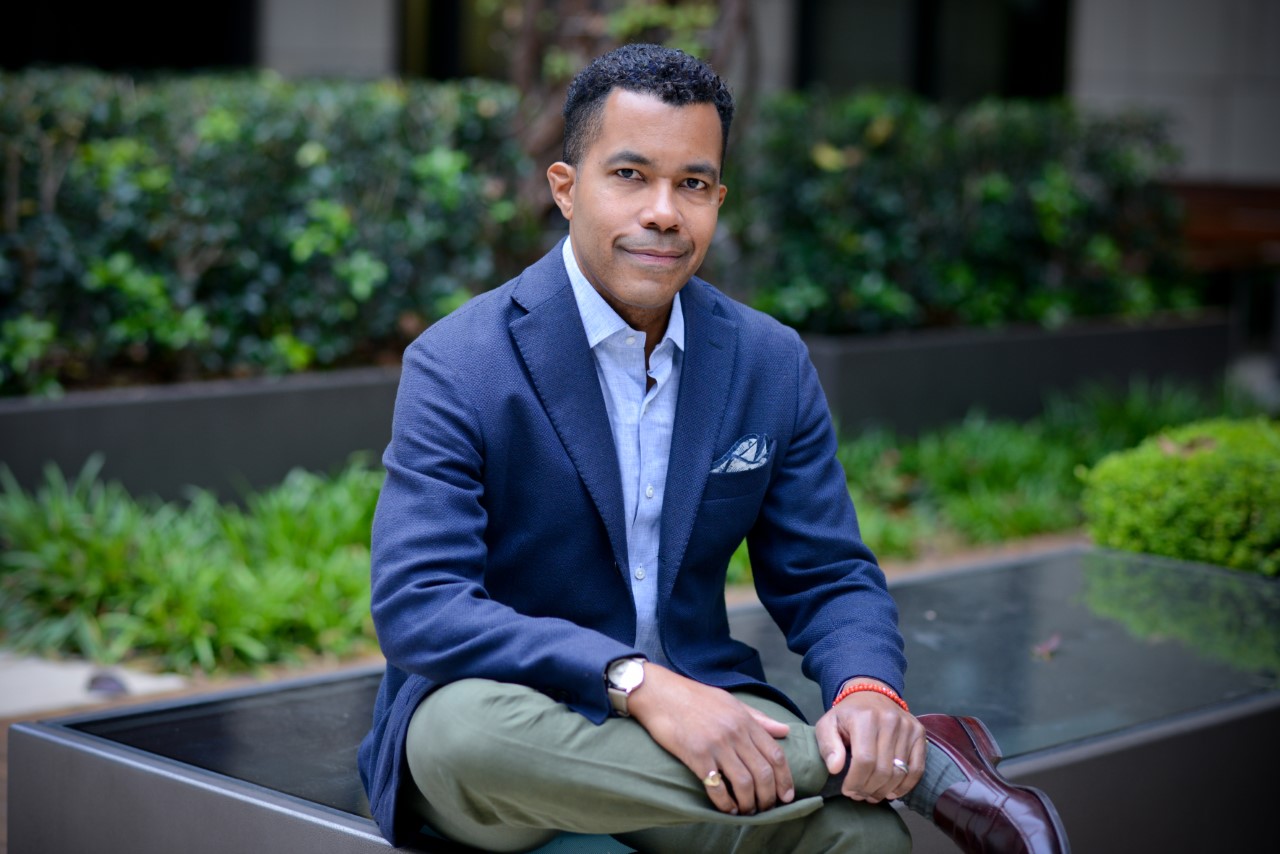 This year's Martin Luther King, Jr. Commemorative Lecture will focus on the future of racial justice in higher education – at a time when current race-conscious admissions practices are under fire.
Richard T. Ford, a Stanford University law professor, will lead the event, "Derailed by Diversity: Racial Justice after Affirmative Action," on Feb. 13 at 7 p.m. in Sage Chapel.
With the Supreme Court considering the constitutionality of race-conscious admissions, Ford will highlight the importance of colleges and universities improving access for historically marginalized communities.