Compass at Cornell
Supporting activities for at-risk youth at George Junior Republic High School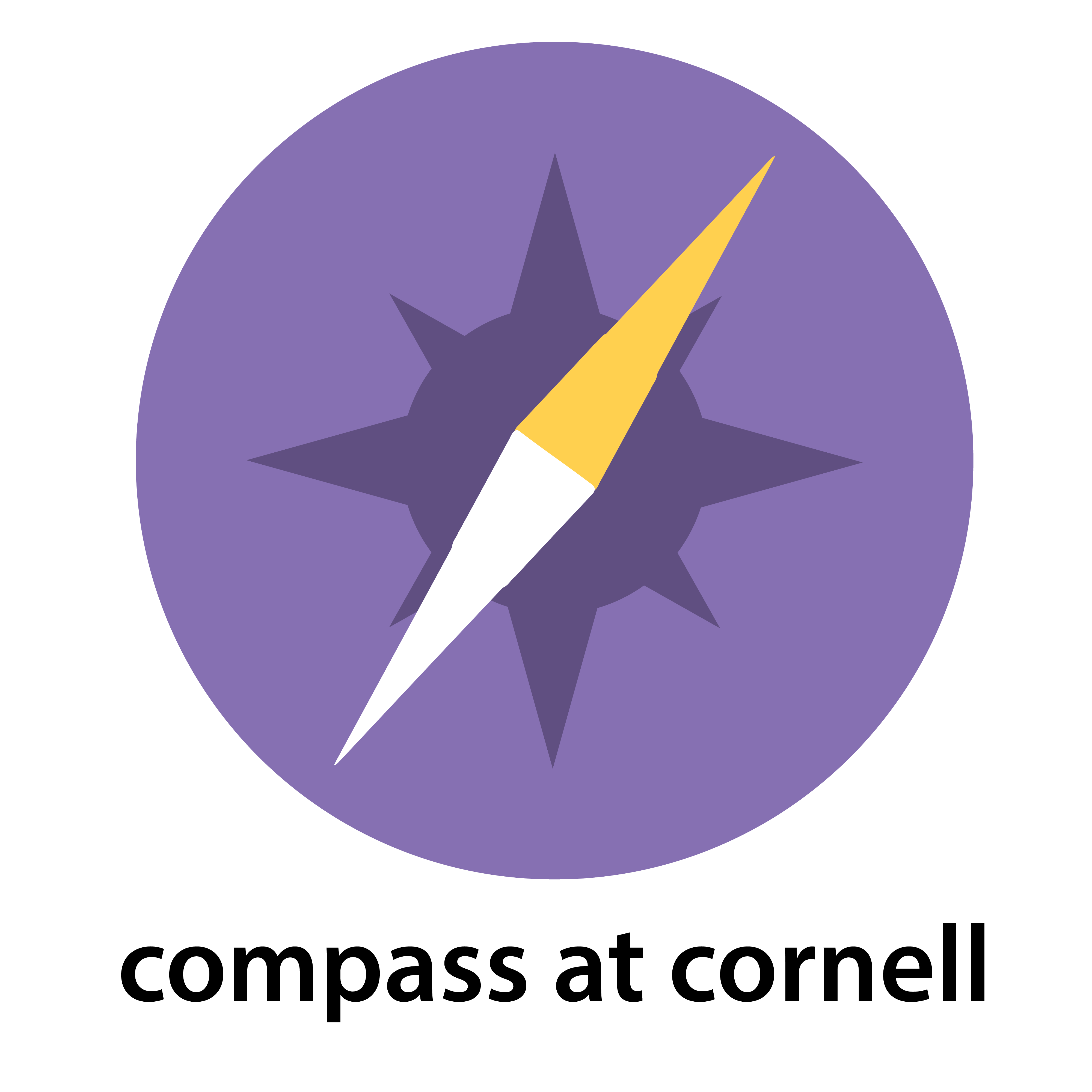 Supporting activities for at-risk youth at George Junior Republic High School
This Opportunity At a Glance
Undergraduates, Graduate students, Professional students
Ongoing – Weekly programs
Compass at Cornell functions in association with the George Junior Republic High School (GJR). Compass serves as an umbrella organization for the Poetic Justice, computer science and recording clubs at GJR, as well as any other organizations that the high school students seek to initiate through a partnership with Cornell.
Students have the opportunity to critically reflect on off-campus civic engagement and nourish a reciprocal partnership in which Cornell students provide resources for and learn from GJR students. The program also provides educational opportunities for the Cornell community — especially Compass members — on broader systems of oppression (such as socioeconomic status, racial identity, gender identity, sexuality and ability status) that contribute to the disenfranchisement of many GJR students. Compass aims to counteract this disenfranchisement and empower GJR students by providing them a platform for creativity, learning and leadership.
Learn more on the Compass CampusGroups website.
Email: compass@cornell.edu