Lisa Gerber
Grand Challenges Program Manager, Dyson School of Applied Economics and Management
Cornell SC Johnson College of Business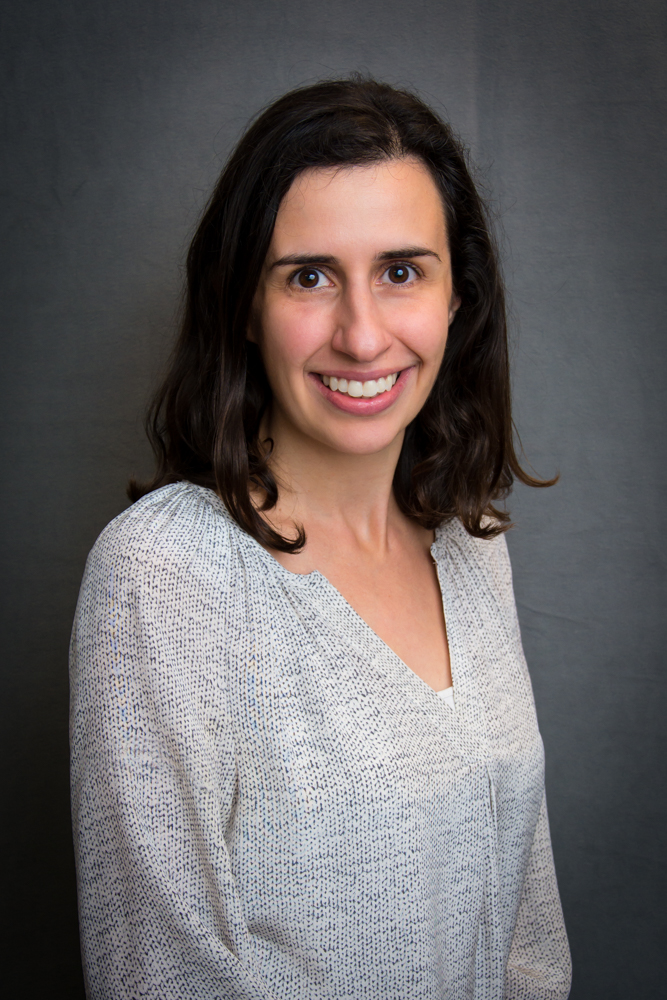 Einhorn Center Activities
2023-24 Faculty Fellow in Engaged Learning Project
The Grand Challenges Program embodies the Charles H. Dyson School's commitment to immersive, community-engaged learning and impactful applied research with a broad range of partners in the Ithaca community and beyond. Each semester, approximately 20 student teams of 4-6 seniors work on a business project which can be sourced by faculty leading a project course, developed by students in their junior year or pitched by organizations via an online proposal form.
The Grand Challenges Program is growing rapidly, and this year we are piloting significant changes in response to feedback from students and stakeholders as well as from a school-wide curriculum review. Our model, with four required courses over four years, presents opportunities and challenges, and the Faculty Fellows in Engaged Learning Program is an excellent way for us to learn best practices that can be integrated into all projects and courses. Our goal is to move beyond the "check the box" mentality among some students who enroll in these courses only to fulfill a graduation requirement and to provide a meaningful experience that pushes them to reflect critically and build professional, human-centered skills that will help them in their careers. 
As program manager of Grand Challenges, my role focuses on student success, program strategy and operational excellence for the Dyson Grand Challenges Program. I collaborate closely with Sarah Wolfolds, the faculty director of Grand Challenges, as well as Johnson College of Business faculty and staff, community partners and external clients to co-create project-based learning opportunities for undergraduate students. We are creating a culture of support and learning embedded in standard, yet flexible, project courses taught by multiple instructors every semester. I hope to develop a better understanding of critical reflection and community-engaged learning to more effectively work with students, support our faculty and authentically engage with our diverse stakeholders.