Maia Dedrick
Hirsch Postdoctoral Associate, Department of Anthropology
College of Arts and Sciences
Einhorn Center Awards
Engaged Scholar Prize, '22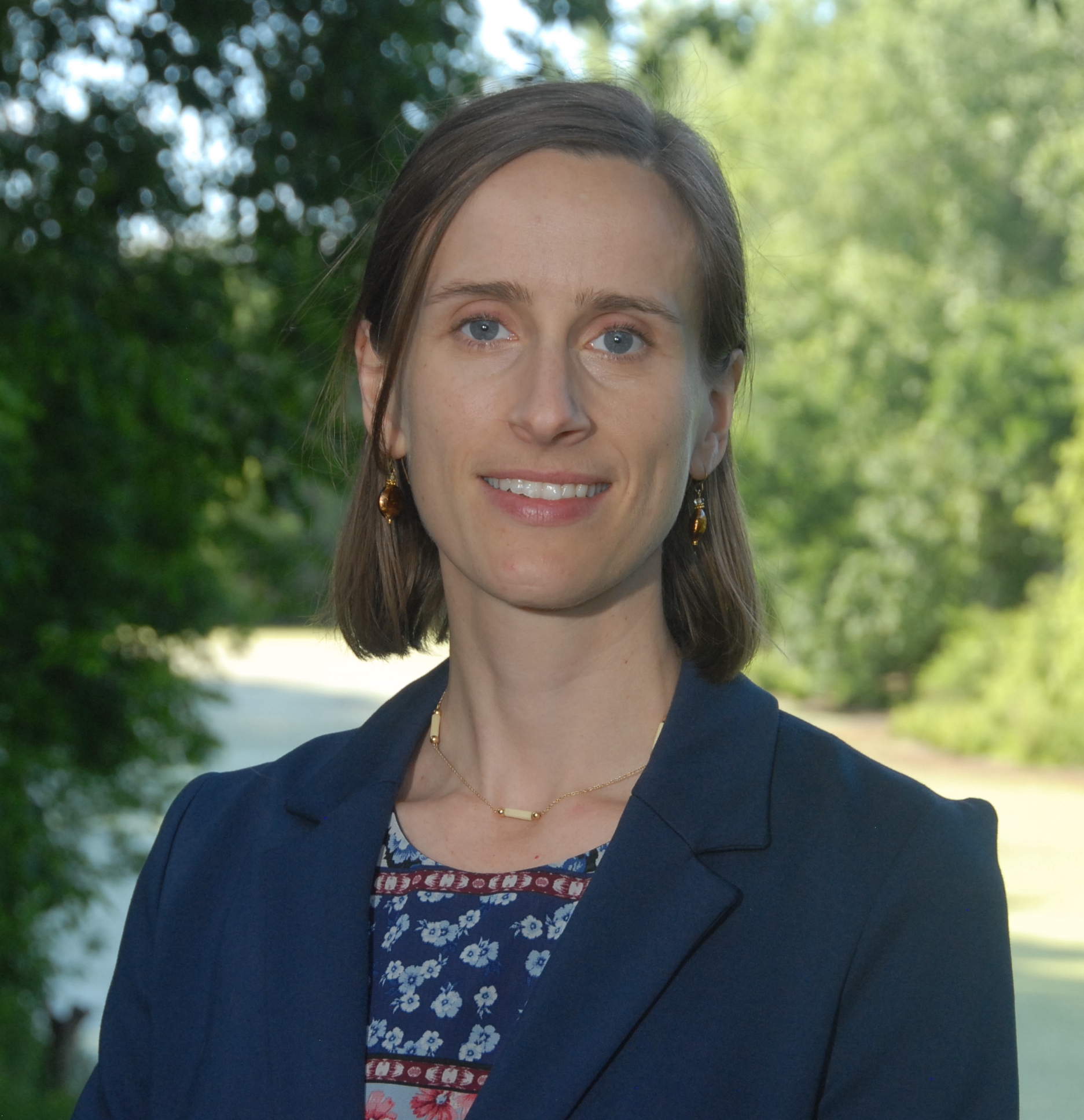 Einhorn Center Activities
2021-22 Faculty Fellow in Engaged Learning Project
Engaging Communities in Archaeology in Ithaca and Abroad
Maia Dedrick is incorporating community-engaged learning into a new course, Community Engagement in Archaeology. The purpose is for students to learn the theory and practice behind community-engaged archaeology, and the projects serve as practicums allowing them to put their knowledge to work in service of community goals.
The course covers Indigenous archaeology; archaeological research with descendant, diasporic and ethical communities; participatory and applied research; and communication to broad public audiences. Students learn methods such as exhibit design strategies and principles, lesson plan design, public communication, Institutional Review Board application preparation, focus group and photovoice facilitation, qualitative data analysis, and codes of ethics drafting.
"With more students committed to engaged archaeology, we can eventually transform the discipline." —Maia Dedrick
2020-21 Faculty Fellow in Engaged Scholarship Project
Addressing Colonial Legacies: Community Engagement in Yucatán, Mexico
As a Faculty Fellow in Engaged Scholarship, Maia Dedrick is developing academic and outward-facing publications about research conducted with the Tahcabo community in Yucatán, Mexico. For academic audiences, Dedrick is working on two projects: a co-authored book chapter and a co-authored article for a special section of American Anthropologist. The book chapter will focus on the contributions that community members made to the research and the ways that they imagine and create their community through active participation in heritage-related projects. The article will address the legacies of colonial violence in Yucatán, how archaeologists have benefitted from them, and opportunities to grapple with these difficult pasts.
One public-facing product will be a website with summaries of all publications that have resulted from the larger archaeological project thus far, available in Spanish and English. The second major public-facing project will be the continued development of a virtual exhibit, in both Spanish and English, about the archaeological research that has taken place in Tahcabo.
See Maia's Story Map about her project and experience as an Engaged Faculty Fellow