November 7, 2019
Play looks at how climate change will impact Ithaca's future
By Lindsey White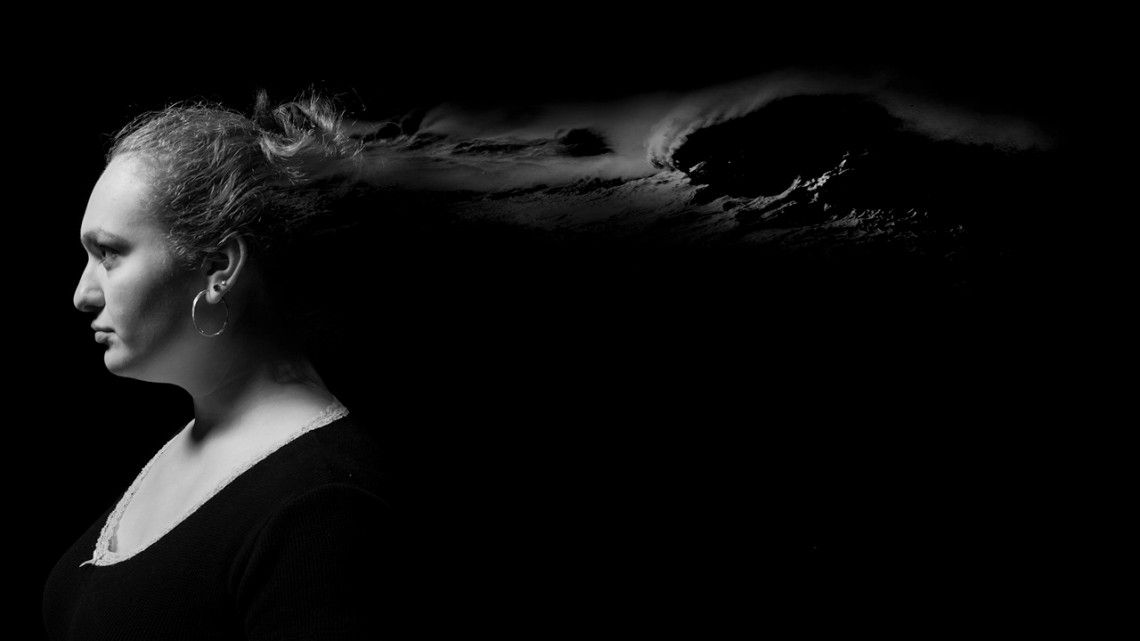 It is the year 2030 and parts of Ithaca are under water. The future is at stake as the ravages of climate change erode this community's way of life, leaving a city wondering: Who survives? Who decides?
"The Next Storm," Nov. 15-23 at the Schwartz Center for the Performing Arts, is a community-based play by the Department of Performing and Media Arts (PMA) in the College of Arts and Sciences, partnering with Ithaca-based theater company Civic Ensemble and playwright Thomas Dunn.
Godfrey L. Simmons Jr., Civic Ensemble co-artistic director and PMA senior lecturer, directs this wry comedy presented in the style of a "living newspaper." The play was developed over the course of several classes at Cornell and through multiple story circles and interviews with community members, according to Sara Warner, producer and associate professor in PMA.