June 23, 2021
Student veteran given Maribel Garcia Community Spirit Award
By Kristin Kurz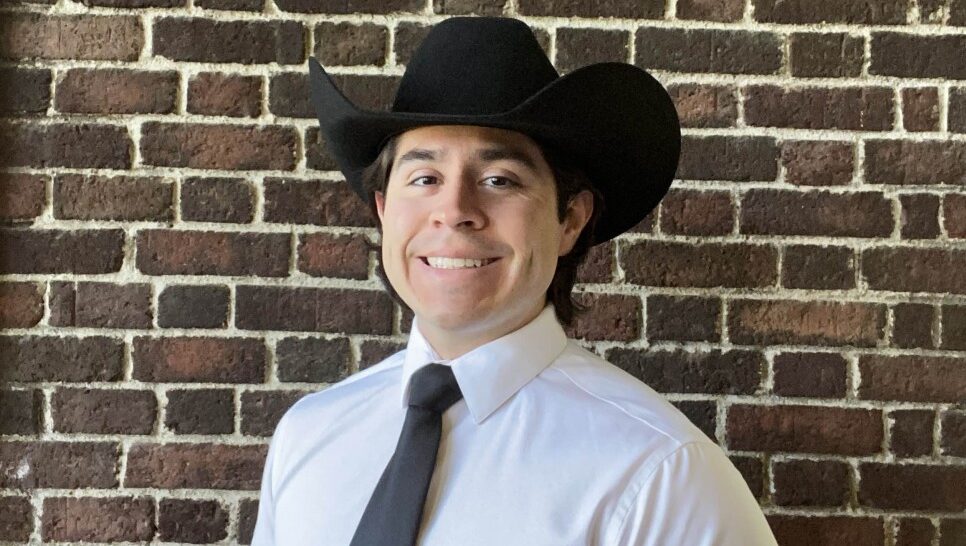 The Maribel Garcia Community Spirit Award for Remarkable Contributions to the Spirit of Humanity is given each year to a Cornell student for making a remarkable, creative specific contribution to the spirit of humanity.
This year's award recipient, Michael Sanchez, served five years in the Marine Corps as an aircraft technician prior to attending Cornell University. He is a rising Junior in the School of Industrial and Labor Relations' class of 2023. Michael is currently serving as a Student Veteran Ambassador, the Ivy League Veterans' Council Cornell chapter representative, and as the Affairs Coordinator for Cornell Undergraduate Veterans Association (CUVA).  He intends to help facilitate CUVA in being one of the most influential and capable organizations within Cornell University.
The Cornell Undergraduate Veteran Association is a Student-Veteran organization dedicated to improving the representation and experiences of Student-Veterans, on and off campus. They are committed to providing Cornell veterans with an impactful network of individuals and resources that increase veteran opportunities for personal, academic, and career success.  Since CUVA's inception in 2015 the undergraduate Student-Veteran population has grown from around 5 to over 70.
This annual award honors the memory of dearly missed Cornell alum Maribel Garcia '95, a vital friend and always a creative, inspiring and energetic member or her community. Maribel died tragically in a car accident in 1997, and we hope to honor her name and build a legacy of giving by rewarding one student each year for a "remarkable contribution to the spirit of humanity."
We believe creative, innovative contributions to the immediate community can spread outward and upward to make the world more unified, healthy, and happy for all humanity. It is with this spirit that we present the Maribel Garcia Award to one Cornell student each year, undergraduate or graduate.