April 2, 2020
Students face pandemic disruption with resilience
By Susan Kelley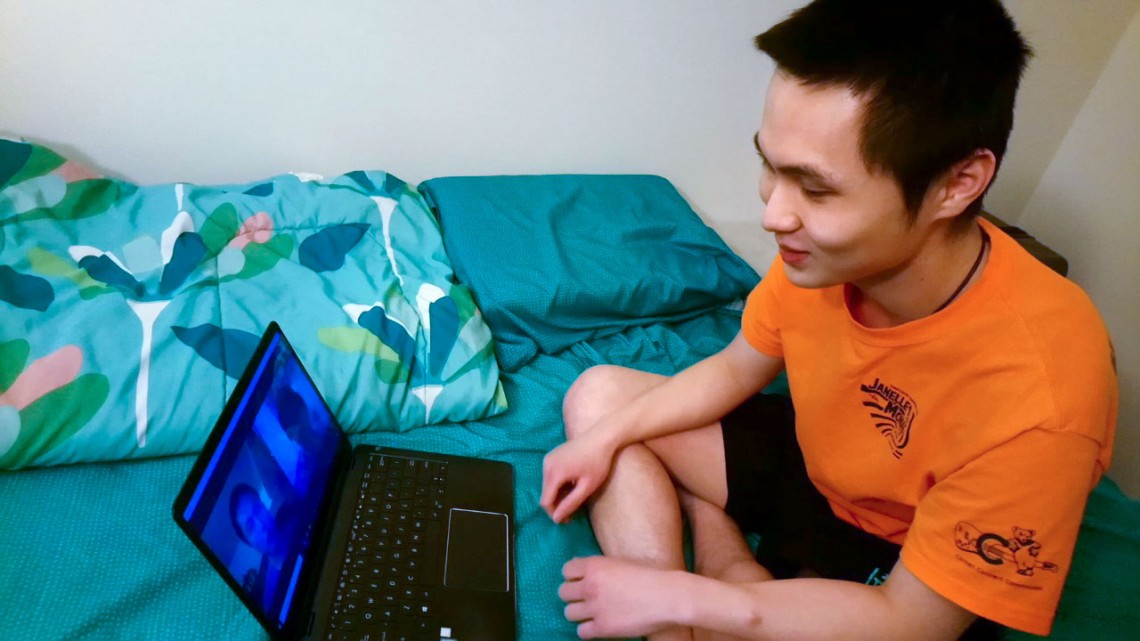 Della Uran '22 is nervous about taking classes online. Max Kelly '20 struggles with loneliness.
Lassan Bagayoko '22 worries that some classmates no longer have access to on-campus resources like regular meals and safe housing. And Tina Ting '20 mourns the loss of experiences she would have had during her senior spring.
The coronavirus pandemic has challenged these Cornell students, as they've waited for online instruction to begin April 6. But they, and many others, are responding with resilience by taking care of others, and themselves.