April 19, 2022
Students find many paths to discovery, insight and innovation
By Cornell Research Communications staff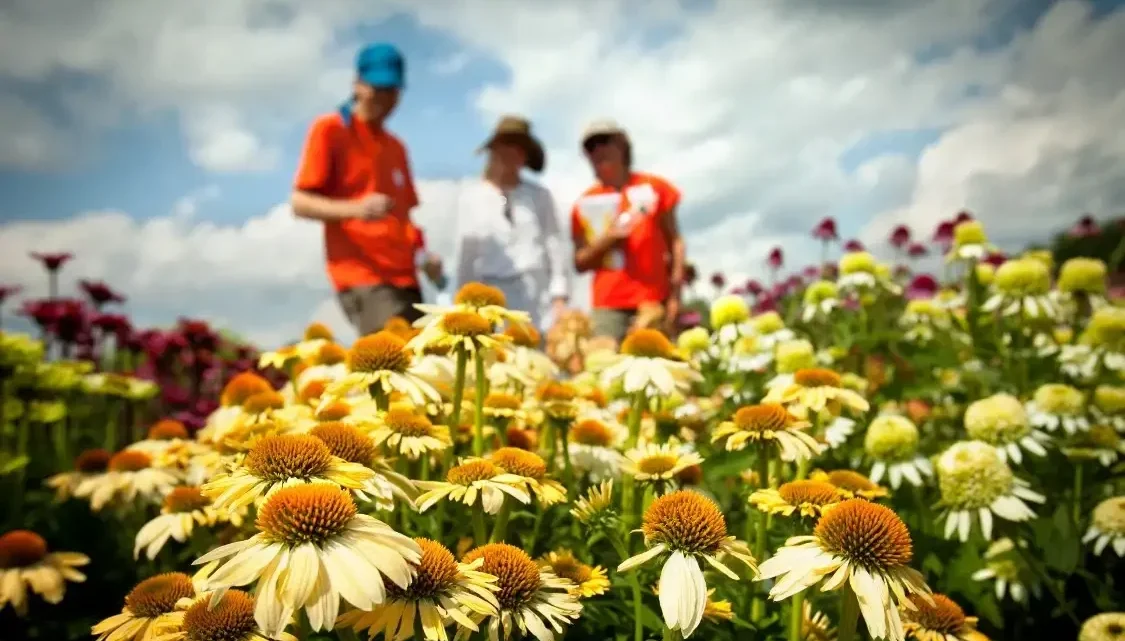 Some undergraduate students arrive at Cornell knowing exactly what experiences, opportunities and knowledge they are searching for. Many do not. Whether they do or don't, discovery is an exhilarating experience — and every path is unique.
Purpose leads to discovery, discovery to impact
Amber Haywood '21 believes that connecting with a community can change your life. In her first year, she joined Cornell student groups Black Students United and Building Ourselves through Sisterhood and Service and participated in efforts to improve social justice and equity on campus. "Social justice orientation was very formative to my Cornell experience," she says.