March 10, 2020
Yunyun Wang '20 awarded national fellowship
By Alisha Gupta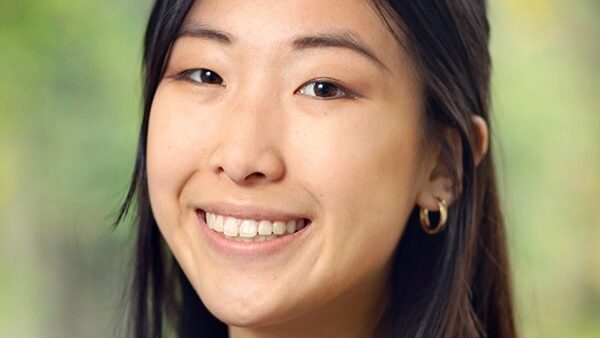 Yunyun Wang '20 awarded national fellowship
Yunyun Wang '20, a double major in the College of Arts and Sciences and in the College of Engineering, has been named a Newman Civic Fellow by Campus Compact, a national coalition of colleges and universities committed to the public purposes of higher education.
The Newman Civic Fellowship, in its 10th year, honors students who engage with others to create long-term social change, take action to address issues of inequality and demonstrate a potential for civic engagement.
"At a university with a founding public-engagement mission, where thousands of students engage with diverse communities each year, Yunyun stands out as someone with the skills, motivation and potential for effecting long-term positive change," said President Martha E. Pollack in her letter nominating Wang for the fellowship.