Claire Concepcion, MPH '23
College of Veterinary Medicine, School of Industrial and Labor Relations
Alumni Advisory Council
Alumni Advisory Council, member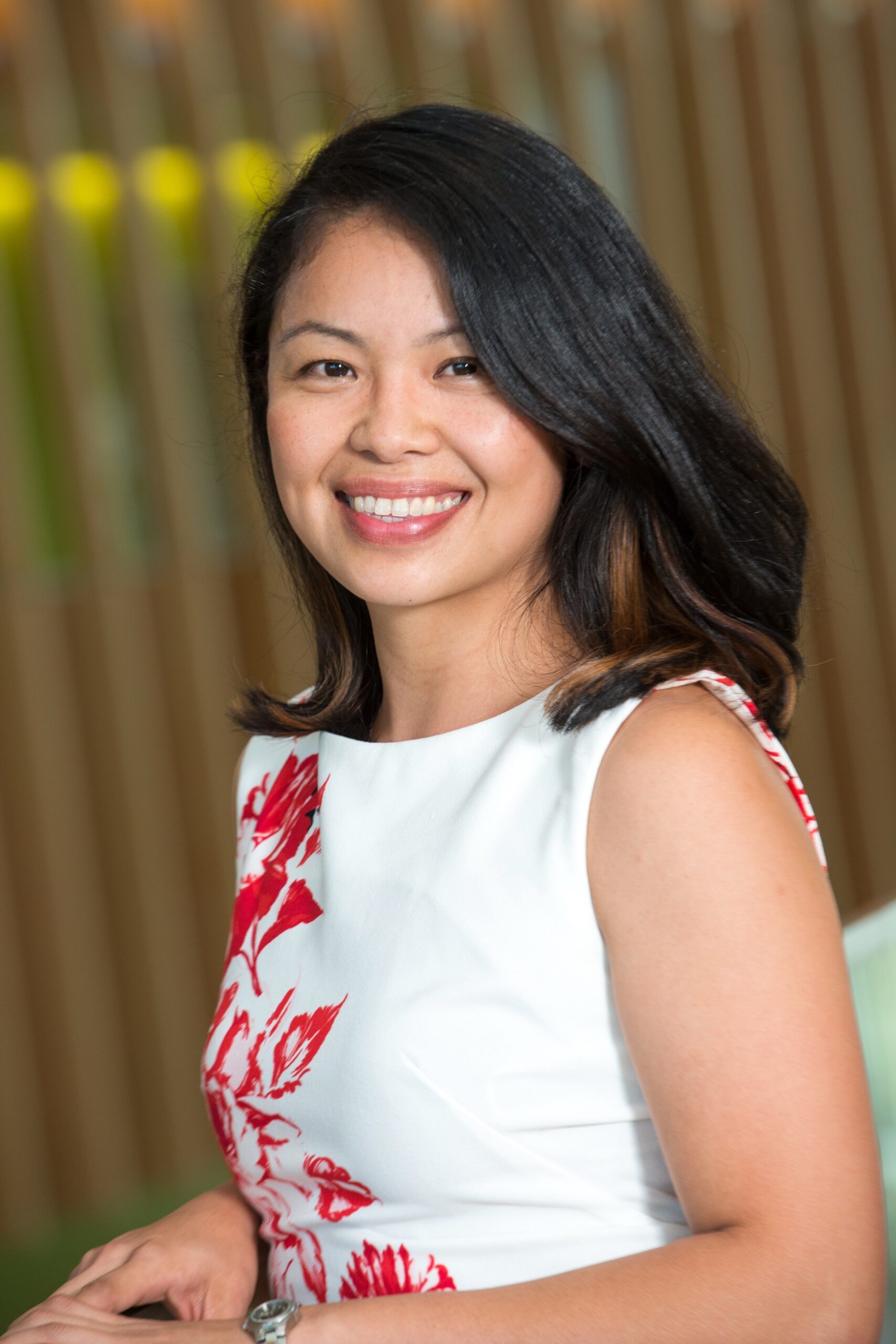 Einhorn Center Activities
2023-24 Faculty Fellow in Engaged Learning Project
The ILR School has been a leader in community-engaged research, public outreach and activism across New York state as well as nationally and internationally. As part of the Engaged College Initiative at the ILR School, ILR High Road New York is an effort to expand "High Road Buffalo," an undergraduate fellowship program with ILR's Buffalo extension office that offers undergraduate community-engaged learning research and outreach opportunities, statewide. These opportunities teach students practical methods for civic engagement, leadership through economic justice, evidence-based policy and strategic development. The programs' applied nature and practical relevance prepare students to be thoughtful, engaged citizens and leaders in public service, business and community activism.
The NYC High Road Summer 2023 in New York City pilot program launched in summer 2023 with twelve students working with nine NYC organizations. The students spent eight weeks in NYC learning practical civic engagement and leadership methods at their internship sites and weekly cohort workshops focused on critical reflection, professional networking and peer-to-peer collaboration at ILR's NYC office. My objectives with the fellowship include learning about frameworks/models for and best practices in CEL programs that include planning, assessment and (process, outcome and impact) evaluation and quality improvement and encompasses and aims for program sustainability and both student and public/community impact. Beyond the NYC High Road Program, another objective is to translate the frameworks/models and applicable tools learned to other CEL programs and initiatives at the ILR School. 
Alumni Advisory Council Bio
Claire Concepcion is a program coordinator in the Office of Engaged & Experiential Programs (OEEP) at the School of Industrial and Labor Relations. She provides planning, implementation and evaluation support for OEEP's programs, with a special focus on New York High Road Fellows Programs and community-engaged learning initiatives and programs in partnership with the Einhorn Center for Community Engagement. She holds a master's degree in public health from Cornell's College of Veterinary Medicine and a bachelor's degree from the University of Texas Rio Grande Valley. Her research interests are in global and community health and nutrition of marginalized and vulnerable populations.